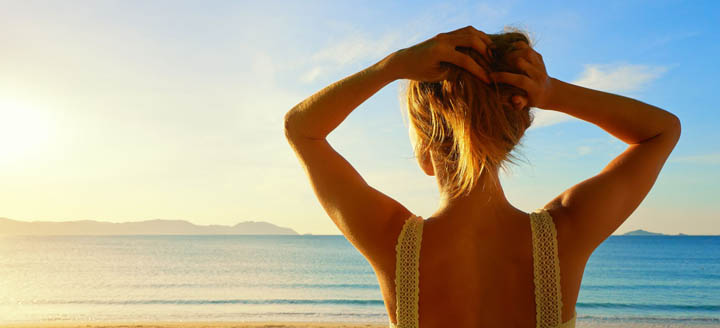 It's the simplest thing.
It all begins simply by noticing. Noticing.
You have to stop long enough to notice if you're going to see anything different at all. Your soft skin, your silky hair, your beautiful eyes.
Your strong arms. Your long legs.
Brushing each strand of your gorgeous, sensuous hair in long, broad, strokes.
Consciously noticing.