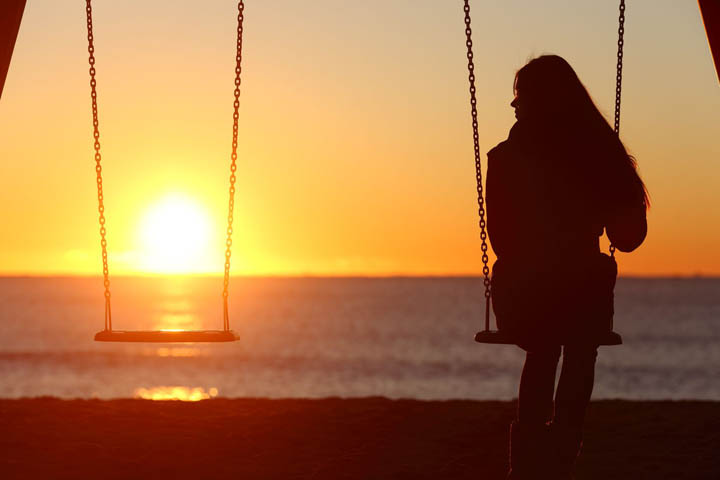 One of our beautiful readers, who has chosen to remain anonymous (I've called her "Hurting"), has been dating a man for 3-1/2 years who has been playing with her heart, but she just can't bring herself to let go.
Here's her story:
Hi Jane:
I would like to start off by saying how much I enjoy receiving your newsletters everyday. Sometimes, when I read them, I feel like you can see right into my current situation.
I have been with a man for 3 1/2 years now (IF you want to call it being with) who has been playing with my heart. For the first year and a half, he made it very clear that I was just a temporary fixture in his life. He did tell me that he couldn't promise anything, and who knew what tomorrow would bring.
But, he would lie to me a lot.Continue Reading