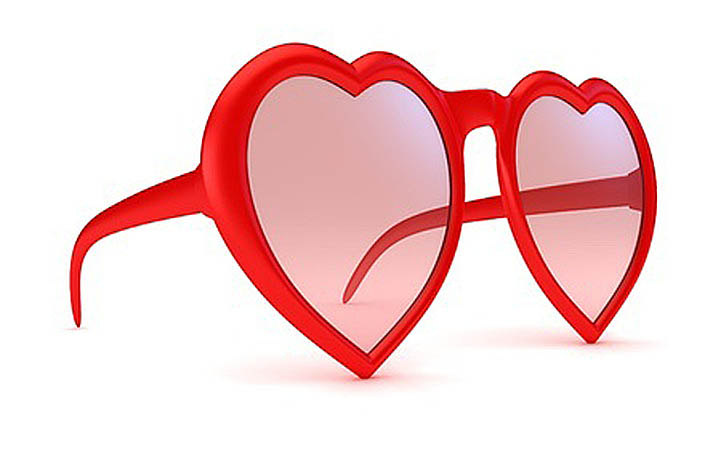 When we meet that guy that makes our heart flutter, the one that gives us those butterflies, the one that we can just feel that spark every time we talk to him - it makes us completely stop even noticing any other men.
All we want to do is put everything we've got into making him ours.
But in reality, the only way this is going to work is if he's not the only one we're putting our time and energy into.
Here's why:
If he's the only one we're focusing on, he becomes the focus of our love life. He becomes the one every other guy we might consider has to measure up to. He becomes the one we pin all our hopes and dreams on.Continue Reading