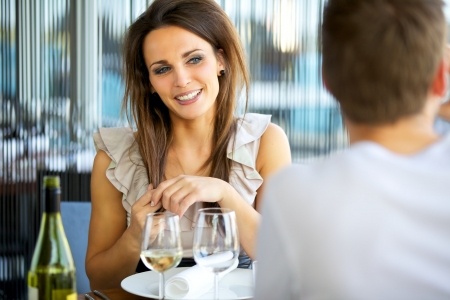 Yes, you do have to know who you are, what you have to offer and all those things that make you confident. You need to know what you're looking for, what you really believe about love and why you keep choosing the same types of guys and expecting a different result even though they're exactly the types that aren't on the same page as you.
But apart from all this important work we do to find out who we really are and what we're looking for, beyond our soul searching to find our story and discover our own unique blind spots, triggers and programming. Aside from knowing what's ours, what's someone else's and what comes from our culture, there lies the practical art of dating.
It's time to revisit this concept of "dating" because it's holding the bridge between being alone and finding someone to share our lives with.
But most of us are approaching it completely the wrong way.
We need to see dating as more than simply a means to an end. We need to see it as an enjoyable journey, filled with adventure, new people and places, new friends and renewing old acquaintances. And the key word here is enjoyable.