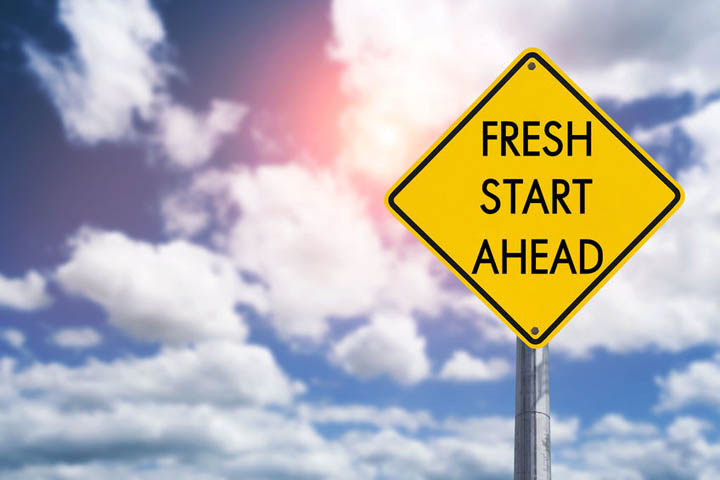 Every New Year we're given another chance.
To do something different. To clean the slate. To start fresh. To begin again.
And every year we resolve to do exactly this. To do things differently, to turn over a new leaf and do everything we didn't do before.
We're so full of good intentions, so full of hope. We're determined to make this year "our year".
Except that it rarely turns out this way.
Sure, we make small strides and little steps along the way, but it seldom (if ever) turns out the way we expected it to when we compare notes at the end of the year.Continue Reading