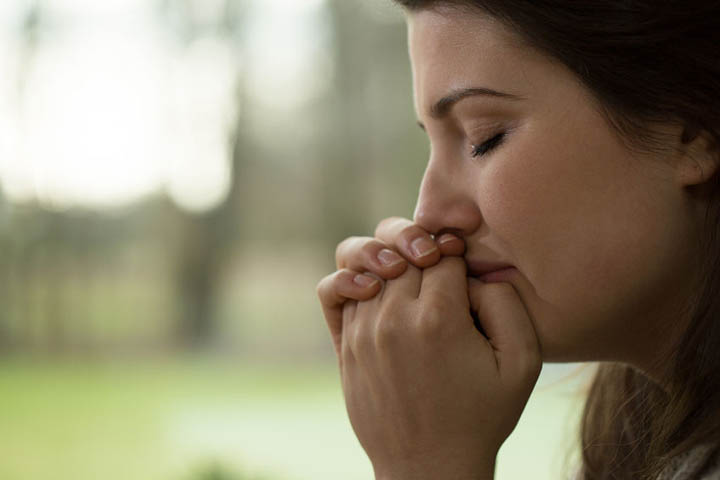 Beautiful Jillian is scared, and she needs our help.
Here's her email. It's short and to the point, but it tells the story I hear over and over again, from women who are in a place we've all been too often:
Jane,
Truly, I love him. I do. And I just can't let him go.
But I don't know what to do.
Not too long ago things were wonderful, but now he seems busy all the time. I call him, text him - nothing is working.
I'm scared it's over - please help!
-JillianContinue Reading