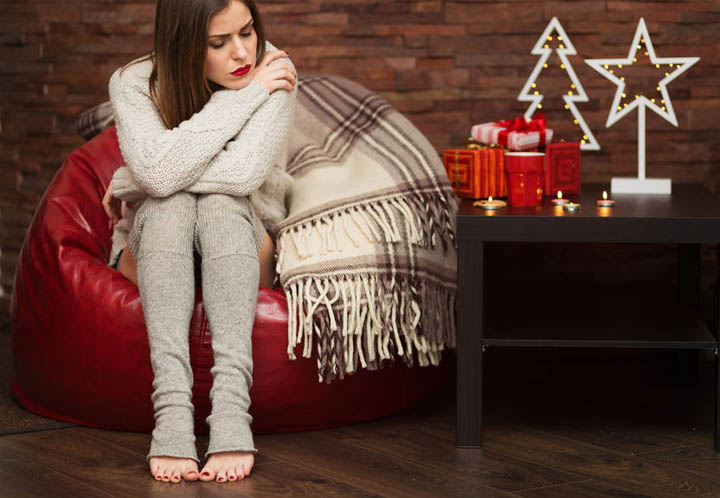 It's that time of year again. For those of us in the happiest of relationships, with families and friends and all kinds of places to go and things to do, we get why the song says "it's the most wonderful time of the year." 
But there was a time not too long ago when this wasn't at all how it felt for me.
When all my friends who had those things – those people, those relationships, that special romance – in their lives, seemed such a contrast to what I had.
While I may have had the most beautiful hopes and dreams, what I didn't have was anything real.
Someone real. Someone to share the holidays with. Someone to experience the holidays with. Someone to make it the most wonderful time of the year for me.Continue Reading