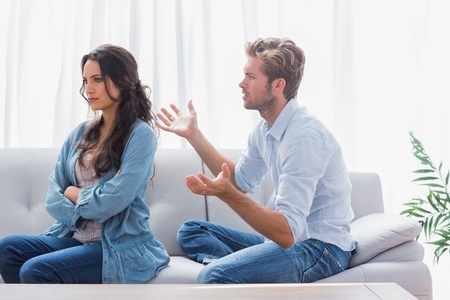 Our beautiful friend, who has called herself "Hopeless Romantic", is wondering if she should just let go and move on or give her boyfriend of 8 years one more chance.
Here's her story:
Hi Jane,
My situation is a little complicated, I met this guy about 8 years ago.
He tried very hard to get my attention and win me over so we started dating very soon after we met. When we met he told me he had been in the army and that he was about to finish college only for me to find out that all this was a lie and he only said it to try to impressed me.
Regardless of this, I forgave him and we continued our relationship.
Within 8 months of dating, he proposed and I said yes. I was not ready to get married yet and he was not financially stable nor had finished college so we decided to have a long engagement. During the next 4 years we had wonderful memories and were planning for a future together, but we also had a few speed bumps where I caught him emailing another girl and telling her how much he loved her.
He said she was his cousin and that nothing ever happened so I took him back.Continue Reading