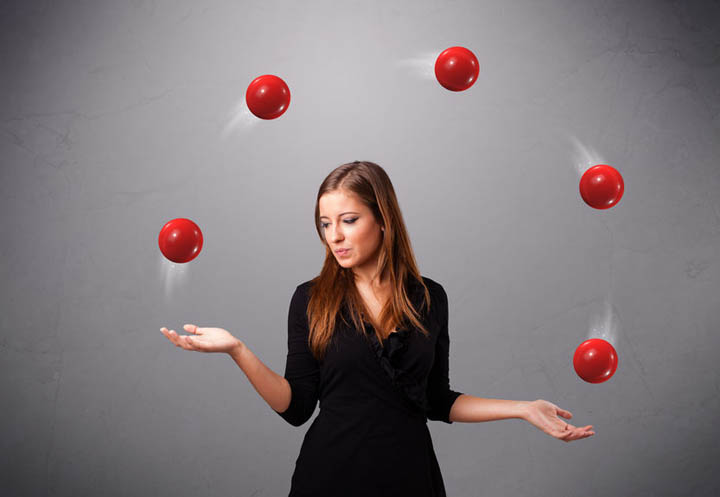 With every new relationship, we learn. Every time our hearts break, we learn.
I'll never do that again, we say. I'll make sure to do this instead. Sound familiar?
I came across this article the other day from someone who was speaking my language. She'd been there. She's lived it. And she felt the same as I used to, too.
Except one day something changed for her.
I used to think there was something wrong with me because I couldn't NOT jump in with both feet whenever that intense chemistry kicked in. I used to wonder why I couldn't be like other women who managed to keep their objectivity and take their time getting to know a new guy without putting all their eggs in one basket.
Because unlike them, I spent way, way too much of my time and energy waiting for him to call, to make plans with me for the weekend.  It was such an anxiety-provoking way to live waiting on him like this, and yet doing anything else - making plans with someone else -seemed like I would be showing him I wasn't all that interested and he would lose interest in me.
Turns out, the opposite is true. This is now one of the things I would do so differently.Continue Reading