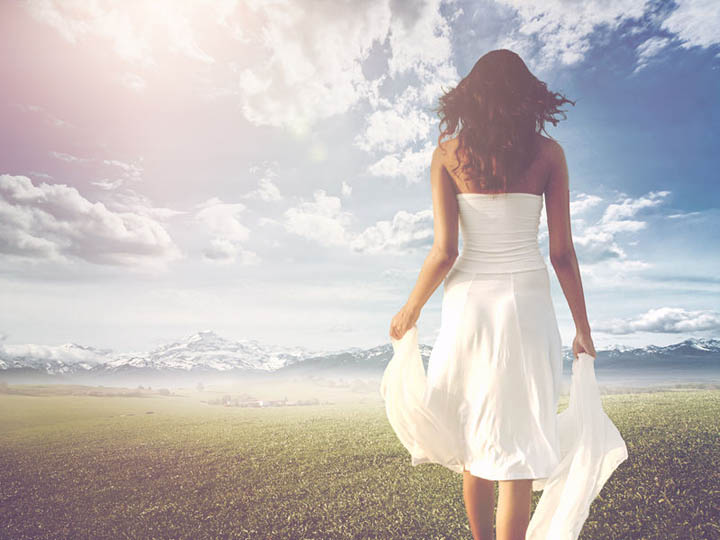 You know this kind of man all too well.
He's pulling away, he's slowing down, he's changing.
You're here for one reason and one reason only: to find out how to get him back.
You want to turn back the clock, make him change back to everything you want him to be.
How do I change him back? How do I make him want what he said he wanted before? These are your questions. It's the answers you want with all your heart to know. But what if we didn't need to make it so complicated? What if it was right there in front of you?Continue Reading