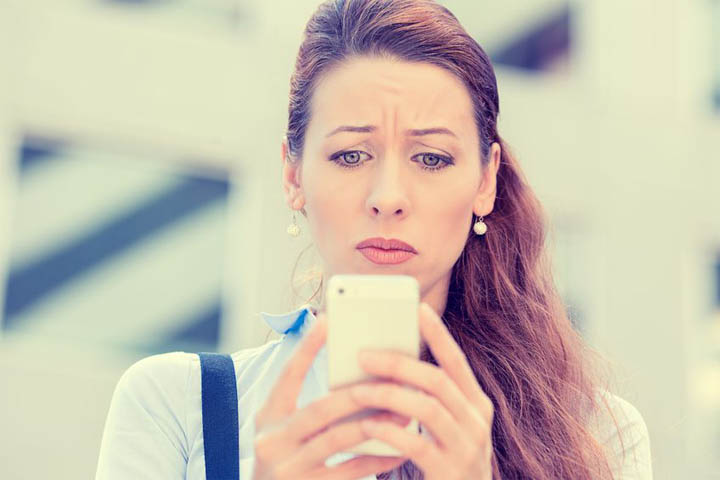 Ever been ghosted? I talk to so many of you who have! Our letter this week comes from one of our beautiful subscribers, Kim, who has, too, and I know you'll identify with so much of what she's going through.
Here's what she wrote to me:
Hi Jane,
I am at my wits end! I truly feel like I may never find a decent man. I have been ghosted again. I thought he was different. We had gone out 3 times and talked or texted every day for about a month.
He is a single dad of 2 and he was very open about the challenges that might create. I was willing to work with it because he seemed so sincere and everything was there between us that I thought needed to be.
I did notice that we were not talking as much a couple of weeks in, more texting. He had a big project at work and was working long hours etc. He started sharing less and of course I thought it was me overanalyzing but I knew something was different.
My father left and pretty much never looked back so I know I have abandonment and trust issues. I try very hard not to let those fears and hurts dictate my actions when dating.Continue Reading