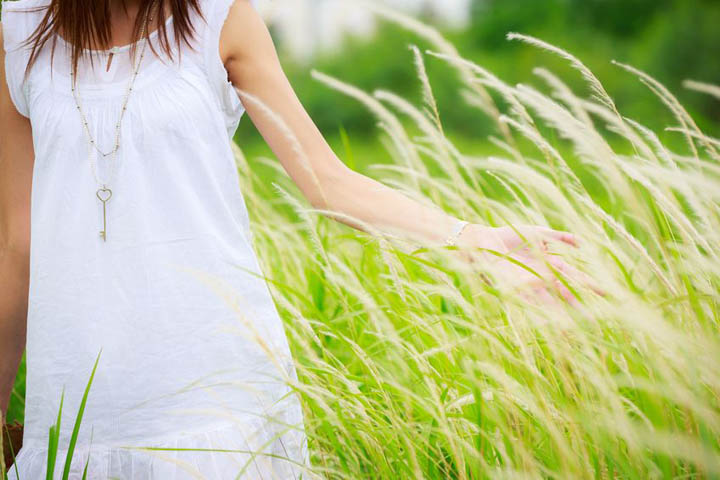 If there's one thing I want you to take from what I have to say today, it's this:
It won't always be this way.
Most of how we respond, operate and act is based on the completely wrong assumption that it's always going to be this way.
That nothing is going to get better, we're never going to have the life we want, the new guy is never going to turn into the right guy, and that new job, new career opportunity is never going to happen for us.
It belies whatever we're saying on the surface because it's so deeply embedded in our subconsciousness. You don't even realize it's there except by the fact that nothing changes, nothing gets better, the new guy never turns into the right guy, and that new career opportunity never materializes.
See what happened there?
Nothing changes because we don't actually believe anything is capable of changing. For all our hope, for all our words to the contrary, our actual actions keep creating more and more of the same.
Because of that subconscious belief system again!
But things DO change.Continue Reading