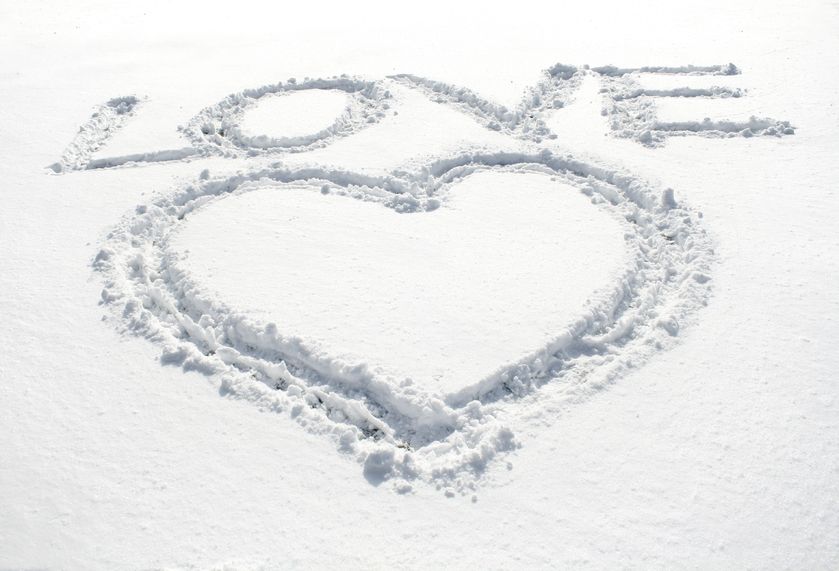 Getting a guy, attracting a guy, finding someone to love you has never been your problem.
Never.
Getting a guy who isn't capable of seeing you, attracting someone who you actually want instead of the ones who mirror your own interpretations of what's wrong with you and treat you accordingly, recognizing what it is you want in someone who loves you  - these are the problem!
You want the guy who isn't capable of seeing you to see you.
You want the guy who reminds you of someone else in your life who didn't deserve your kind of love either.
And you're basing love on such a short-sighted view of what it means to be loved that you're missing the entire point of being in love with someone.
Love isn't just a feeling.
Or if it is, and if that's what love means to you, then accept that and go find someone who you can have that feeling with, without anything else. Just a feeling.
But then don't expect anything more than a feeling that comes and goes, and ends just like any feeling does; kinda quickly.
But if that's what you need love to be, don't pretend you don't. Just be honest with yourself and accept it and don't get caught up in trying to change you and him into a love story that goes beyond simply feeling that feeling of love.
It's amazing what accepting this about yourself can do!
Let's talk about love.
Not the kind of love that's just a feeling. Not the kind of love you've been sold in the movies or in those commercials marketing products to you that you don't need, all to give you more of that kind of feeling. Not that kind of love.
The real kind. The lasting kind. The caring kind. The consistent kind. The reliable kind of love that you can trust.
That kind of love.
If you've never experienced it, it's hard to imagine it, much less trust that it's capable of happening to you.
But the irony is only that the closer you  come to defining it, the more clear you can get on what it means to you personally, the more you're going to attract exactly that in your life.
There's actually two kinds of love. The real kind, and the unsustainable kind that's been deeply embedded in your psyche from the time you were a little girl, reading about a princess and a knight in shining armor AKA the prince, coming to rescue her.
Only as long as the two of you are content to play your roles does this kind of love ever pan out for you.
What if you didn't need to be rescued? And what if you recognized the price of having someone come to your rescue could never be worth the price you'd pay for that rescue?
What if this idea that you even need to be rescued is part of an illusion that only befits that fairytale?
It's not that you need to give up on this idea because there aren't men out there like that, but it's because the kind who rescue aren't the ones who also show up real. If they're caught up in the "I'm going to rescue you" programming, they're not going to be able to handle the parts of you beyond the ones that needed to be rescued.
They can handle "needing to be rescued" you, and "damsel in distress" you, but if you grow out of either of those roles or the ones you've been programmed with, it's not easy to keep that kind of relationship going when one of you deviates from the status quo.
That's the problem.
And now you know the solution.
Love,
Jane
Are you seeing this with a little more clarity? If this resonated with you in any way, I'd love to hear from you in the comments. This one is as simple or as deep as you need it to be!