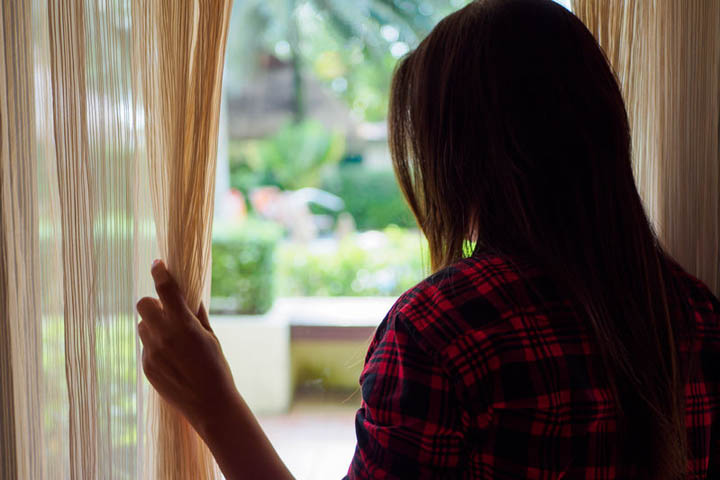 Beautiful Lydia wrote to me this week, asking for my perspective on a relationship she's in. Like so many before her, I know many of you will relate to her situation as well.
Here's what she wrote:
Hi Jane,
I hope that you are well.
I absolutely have no idea how you do this, how you manage to send such an email at a time when I need to hear these words the most. I have been following your blog for the past 6 years and I must say you really have helped me in my journey to find true love.
Your post just reminded how important it is to love myself and to put myself first no matter what. I have been struggling with that for such a long time now. I have an issue of looking for people to validate me, simple thing like someone telling me I look beautiful or comment on my new hairdo and when they don't, I don't feel beautiful enough.
I recently met a guy in October last year, he was living with an acquaintance of mine (who is a lady). They were not dating but were friends with benefits. I met him there at her house and we instantly moved towards each other.Continue Reading