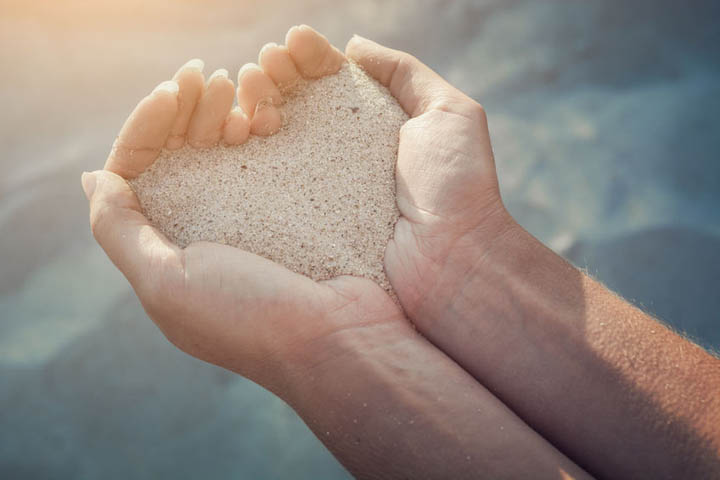 Kindness.
Gentleness.
Compassion.
Empathy.
Actions.
Not shallow words that mean nothing without the behavior to accompany them.
Look around you.
Are these what you experience from your lovers, your boyfriends, your girl friends, your family, all these ones you give so much of your time, your energy, your own kindness and gentleness and compassion and empathy to?
Don't ever let yourself become numb to what kindness looks like, what gentleness feels like, what compassion demonstrated actually means.
No, you're not asking for too much to expect these as basic tenets in your life. No, you're not expecting too much of someone who professes to love you, in theory, to back up their words with real, live actions that bring those same words to life for you.
The question isn't whether you're worth it, or if you're asking for too much, or if your expectations are just too unrealistic in this day and age. No, the question is whether he's capable, whether she's willing and able, and whether any one of these people have these basic tenets of humanity in them and available to give to you.
Not everyone can. Not everyone will.
And some will even withhold them from you for reasons that have nothing to do with you.
Your role is only to know the difference and to refuse to confuse a lack of such basic humanity as these with something you have no choice but to accept and put up with out of fear this is as good as it gets.
It's not!
And one day soon, when you are done with accepting any excuses for a lack of these qualities, you'll see that the only thing coming between you and someone different than what you've been settling for, is the settling itself.
Someone who throws you crumbs and tells you lies and tries to tell you that you don't know what you're talking about isn't someone who EVER belongs anywhere in your life, much less in those places you reserve for the ones who profess to tell you they care about you, let alone actually love you!