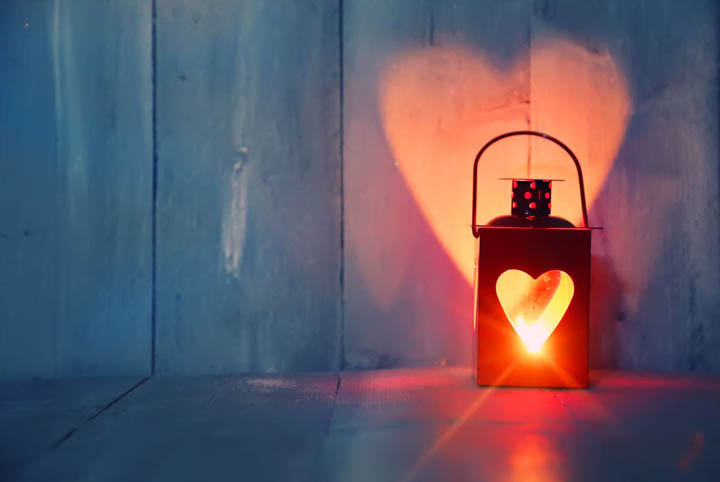 All right, Beautiful. Today's letter comes from yours truly - me!
With our official self-love day (aka Valentine's Day) coming up right around the corner, I'm feeling really excited.
I'm so excited about the seismic shifts going on in our culture right now, and how much we're waking up. Some of us are waking up slowly, and some of us are waking up really, really fast.
Some of us just to want to crawl right back into bed.
Well, if you're here, I know you're at least starting to wake up.  And I'm also pretty sure you're a feeler. In the most beautiful sense of the word.
You feel everything - and no, that's not a fault or a flaw - it's an asset. A beautiful one, and one that will always have your back.
The conversations we're starting to have in every part of our society – and especially in the corridors that were previously off limits - absolutely have to happen before anything changes.Continue Reading