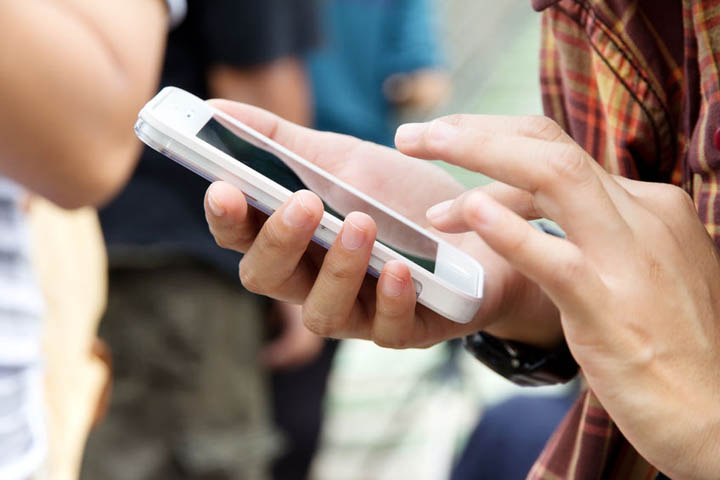 Today on the blog, I'm featuring a letter that could have been written by so many of you. It's such a familiar story that just about all of us can relate to.
When we meet someone and exchange numbers and yet we don't hear from him, we all ask ourselves the same question: Should I reach out to him?
Add on as many more words as you want, go into as many specifics as we all do, but at the end of the day, it's always the same question: What do I do?
In this case, the letter came from one of our lovely readers, Sophie.
Here's what she wrote:
I met a guy a few weeks ago, we exchanged numbers.
The same day we talked for a few hours outside in the car. After that night I never heard from him.Continue Reading