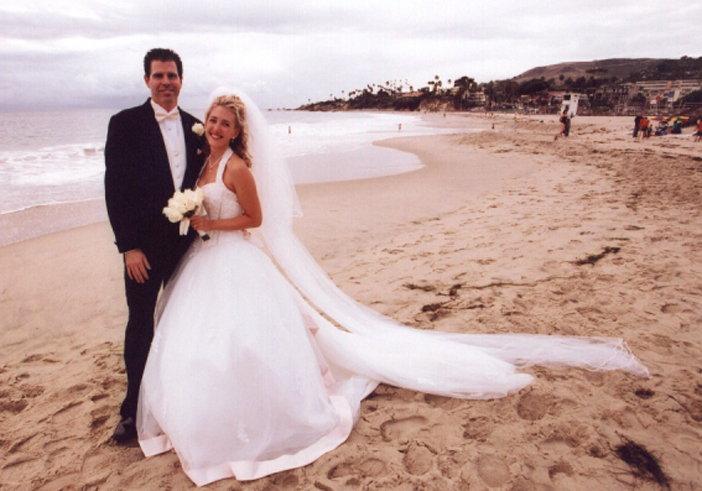 It was our anniversary last week. We've been married 14 years now.
When I posted a picture of my wedding day to Facebook, I was so grateful for the wonderful responses I got from so many of you, but I felt like there was something missing.
I felt like that picture said so little and for you, for every one of you who I've gotten to know so well here in our Internet community, I was left feeling like there was so much more I wanted to say.
To anyone who doesn't know me, it was just another picture of one more happy couple who met and found the kind of love we all long for. It looks perfect.
The perfect couple on their wedding day. The perfect location. The perfect everything.
And yes, that day was just about as close to perfect as a day has ever been for me.
But there's something else I need to tell you. Another part of this you won't usually hear; the part you can't see in the picture.Continue Reading