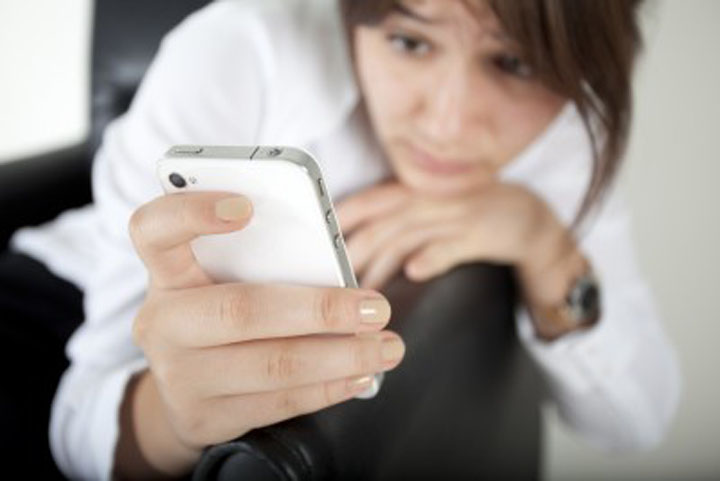 Our beautiful friend, Dani, has been texting a man for six weeks on Tinder, but now he's pulling away. She's wondering what's going on.
Here's her email:
I met a guy on Tinder. We have been texting for about 6 weeks.
We had plans to meet twice but he couldn't make it either time...once he said his daughter's mother's family had a family emergency and he had to get his daughter. The second time he said he lost his phone and couldn't contact me.
Recently, he never initiates conversations.
He says he's been sick. I feel like I am bugging him but he told me he doesn't mean to make me feel unwanted by him. I already asked him not to waste our time...if he's not interested, just tell me.
Can you help me understand what he's doing?Continue Reading