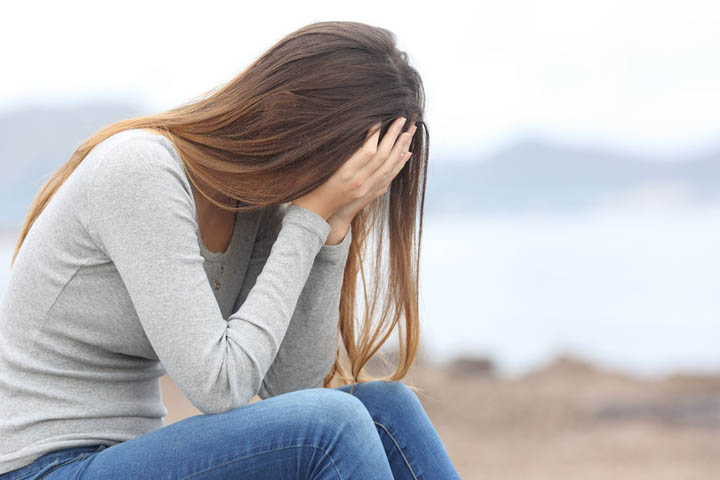 Our letter this week comes from our beautiful friend, Madeleine, whose boyfriend of 4 months has suddenly pulled away.
Her Question:
Hi Jane,
I have just discovered your website and videos and they are amazing!
Here is my situation: I dated a guy for 4 months and really liked him.
Mid-July he came over to my place to tell me that he felt disconnected and needed a 3/4 month break without communication at all to see how he really feels about me.
He also said that it did not mean that it was over but he just needed a break as he is going through a lot and he feels lost at the moment.
It was the 3rd and my birthday last week, no news from him... If at the end of the 4th week he has not contacted me, I am not quite sure what to do...
Many thanks for your time and help.
All the best,
Madeleine
My Response:
Dear Madeleine,
Firstly, I just want to welcome you to this beautiful community of women who understand what you're going through. I'm so glad my website and videos are resonating with you!
Now I have to tell you something about the 3-4 month mark in a new relationship. That's the first stage of commitment.
If you make it past that mark without a shift, without him pulling away right around that timeline, you've got a chance at making it to the next phase, and then a greater chance of making it to the next one after that until you've found yourself in the relationship you're looking for – a fully committed one!
But the problem almost every one of us has with this timeline is that we make it about us. We believe that if we're enough to motivate him to overcome his own qualms around committing, if we can show him we're worth it, he won't hesitate to get his act together and do whatever he needs to do to make that commitment.
We make it all about us proving our worth to him, proving everything that we bring into the picture to make the stakes so high, that we don't allow him to do the one thing he needs to do: show us who he is and why we should give him our heart!
Instead, it's the opposite of what we do.
If at the end of the 4th week he hasn't contacted you, accept that he hasn't contacted you. Accept that he's feeling lost and has done the best he knew how to communicate this to you.
And what's the one thing I want you to absolutely make sure you don't do?
Take this personally. Let what he thinks about you color what you think about yourself.
Without knowing more details of what went on between the two of you, it's hard to say what exactly happened. But one thing is sure. We pick who we do for a reason. We choose who we want as well as who we don't.
And so does he.
Where we get confused is when we make his choices an indication of our worth, instead of recognizing that we all have things that attract us to someone just as we have other things that would have us preferring someone else over him.
In other words, we accept and reject who we do not because there is something so inherently wrong with someone, but because we are who we are.
We need to allow him to do the same!
So don't chase him. Don't reach out to him. Don't try to accidentally or coincidentally contact him.
He's told you everything you need to know. He's lost, unsure, uncertain, and needs space. You've given him space. You've given him time. You've done everything you can.
Could it have been an amazing and incredible relationship that it seemed it had the potential to be? Maybe. But only if both of you are on the same page and looking for the same thing. Only if the two of you are both willing to put the effort in to give it a shot.
Don't judge your worth by whether or not he's up for that! If not him, there will be someone else who will be.
In fact, these misses that we stake so much on are actually blessings in disguise because they free us up to find someone who isn't lost, who CAN commit, who wants to get to know you and become unlost in the process and isn't ambivalent about what that means to him.
And that's the guy you really want, Madelaine.
And he's the only one you want. Period.
I hope this helps.
Love,
Jane
What are your thoughts? Do you have any other words of advice or encouragement for our beautiful friend, Madeleine? Share them with us below in the comments!