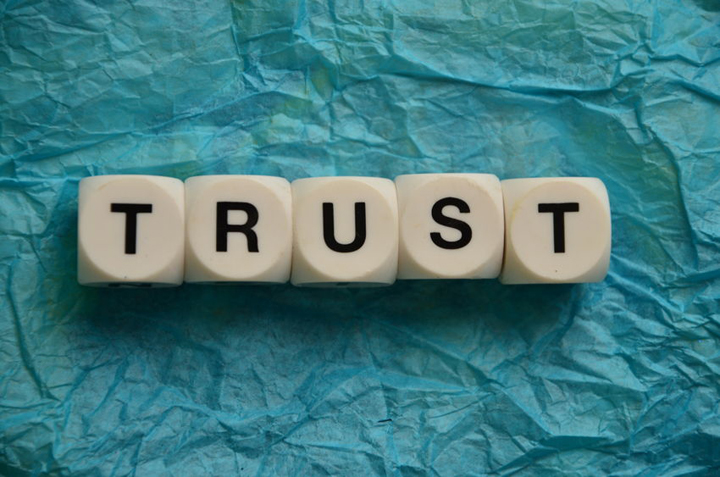 I'm convinced there's a lesson in here for us.
That somewhere in the midst of all our heartbreak, all our regrets and beating ourselves up and second guessing what we should have/could have/would have known and done differently with at the time if we possibly could have known better, there's something greater at stake.
Trust.
That little word. That really, really important word that we automatically assume has to do with him.
But no, this time I'm not.
I'm talking about something ever more important than trusting another human being. I'm talking about trusting ourselves.
The more women I work with, the more people I come into contact with who share their stories with me when I tell them about the mission I'm on to empower women to find the love they deserve, the more convinced I've become that what we're really doing is rediscovering something we've long forgotten.Continue Reading