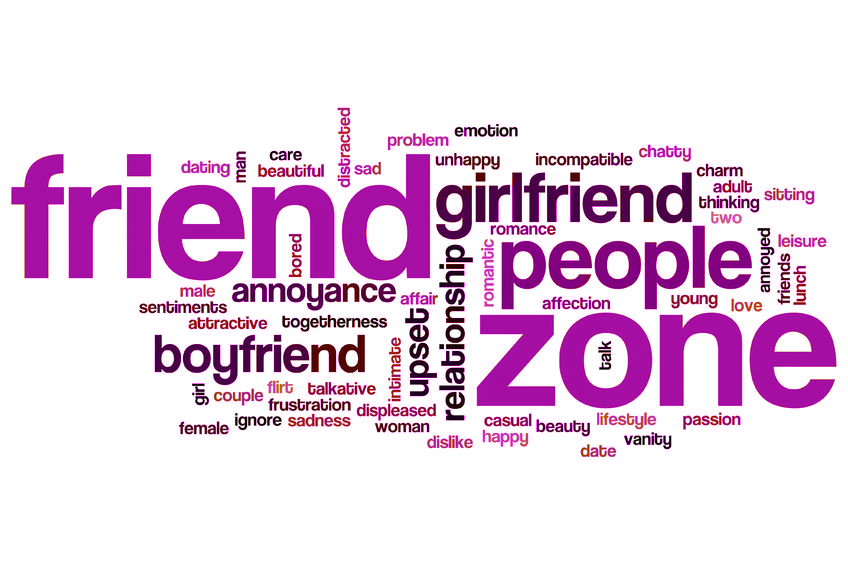 One of our beautiful readers, who has called herself "Sleepless in Seattle", is wondering if the guy she's interested in will ever want a committed relationship with her, or if he just wants to be friends.
Here's her email:
Dear Jane,
I need help with this guy.
We met each other about three months ago in a play that we were both a part of, and I liked him immediately. After a couple months of being just casual acquaintances, we began messaging over Facebook.  After we began messaging, we messaged practically every night for hours for about two weeks.
He even said twice in a joking way, "Why don't we just get married already?"
Then, we hung out together with a mutual friend at the movies. Then we finally hung out alone and I felt serious chemistry between us. He was always hugging me, staring at me, touching my hands, smiling.
Then, I told him that I had feelings for him.Continue Reading