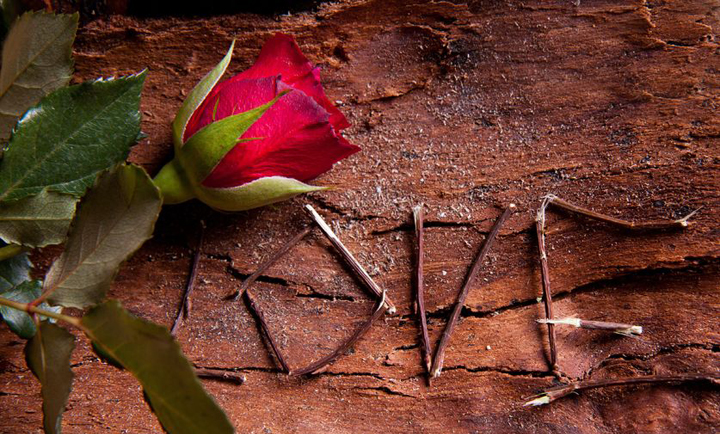 Love
What is it really about?
What are we spending so much of our time and energy trying to find? We say it's love, we're looking for love, but what exactly does that mean? And as one reader asked me in her quest to understand this subject, how do you know you're in love? How do you define the feeling?
For so many of us, we thought it was simple. You meet someone you feel all those excited feelings with, you're attracted to them,  you feel an attraction from them that tells you they feel something to, and you begin dating, getting to know each other better, and eventually commit to each other in an exclusive relationship which leads to marriage – if that's what you're looking for.
Except, if you're like most of us here, that's not how it went down. In fact, that's not at all how it happened.
Instead, you had feelings, he had feelings, it felt like you were falling in love. You got to know each other better in this cultural thing we do called dating, and then suddenly – or so it seemed to you – something changed and he became emotionally distant.
He pulled away, created more distance and left you with a broken heart feeling like you still love him and the feelings are still there. For you, but not for him.
So what is it?
What is it about this picture of love that gets played over and over again regardless of who we are, regardless of who he is, regardless of how strong our feelings may be?Continue Reading