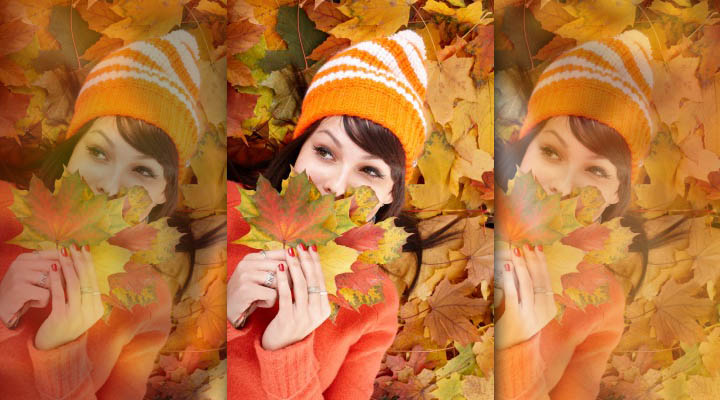 Here in the United States it's that time of year again: Thanksgiving.
The start of another wonderful holiday season filled with joy, laughter, and for some of us that just can't bear the thought of going through another holiday season all alone, misery.
I remember all too well the sinking feeling I would have as I entered into another long Thanksgiving weekend, wondering how on earth I was going to get through yet another one feeling painfully single.
That's when I would force myself to remember what this holiday is all about: being thankful for the good things in your life.
Each one of us has some wonderful things in our lives that we love, so it's time to think of what yours are and write them down, with a pen and paper.
This act of writing things down helps to cement them in our minds and make them more real, more touchable, and more memorable.Continue Reading