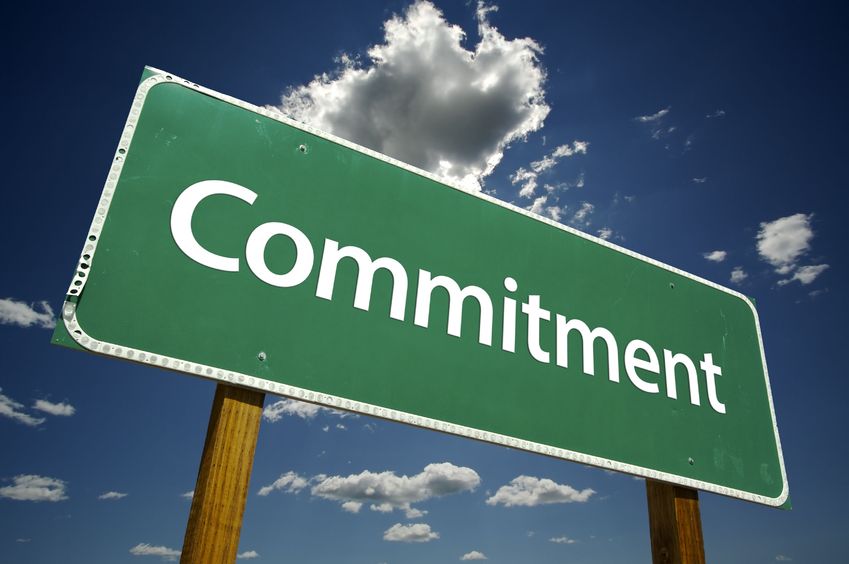 It's happened again.
Just when you thought you were done with attracting yet another guy with commitment issues, you've found yourself once again in a relationship with an incredible guy that has all the wonderful potential only you can see, if only he would commit!
How does this happen?
How do we keep repeating this pattern over and over again no matter how much we think we are finally done with men with this MO?
Once again, we find ourselves with a dilemma with no clear answers; how long do we wait around to see if he is going to commit to us and the relationship?
Are we wasting our time? Or will he be different from the rest? We so want to believe this will be the case!
It can be such a difficult pattern to break when we're attracting the wrong guys until we uncover the root cause of why we are finding guys like this so attractive in the first place. And most of the time it really is us attracting these types of men. It can feel as though we have a unique sense that only seems to know one direction to go in.
His.Continue Reading