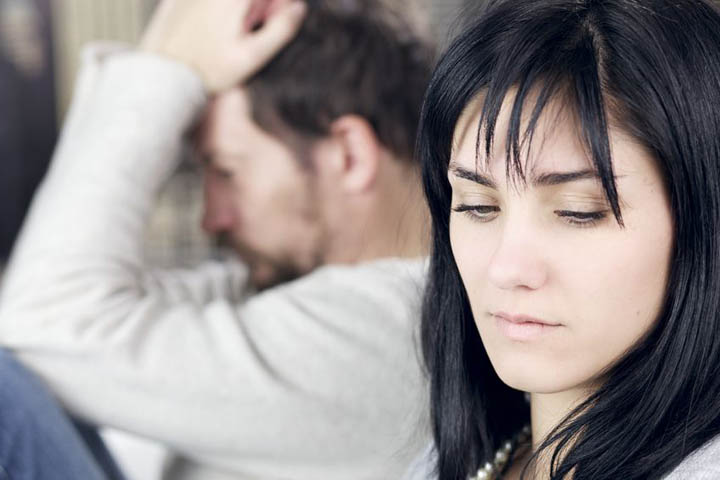 Is it supposed to be this complicated?
That's the question I was asked by one of my clients the other day. And just like I explained it to her, let's settle this issue for you as well.
Love isn't complicated. It's only because the only kinds of love we've ever known have been complicated, convoluted and conditional that we're so confused on this one.
When you're with someone who isn't playing with your heart, who doesn't need to project their own insecurities onto you to cover their own to make themselves feel better, you simply have two people getting to know each other and building a relationship based on earned trust.
You navigate the relationship together.Continue Reading