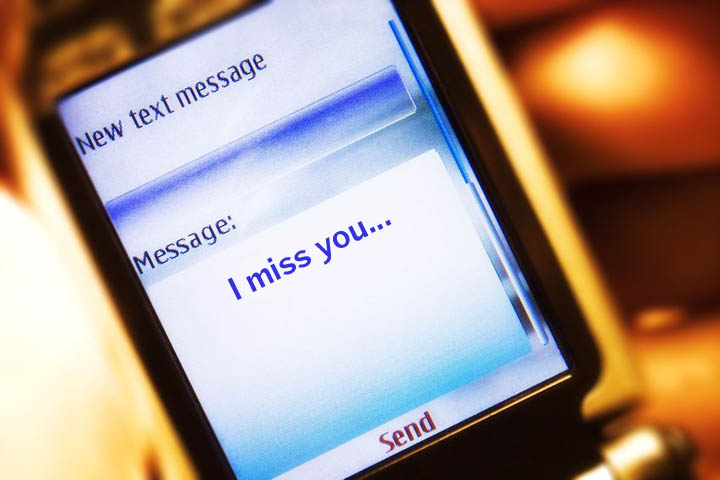 Beautiful Justyne is dating a guy she's really fallen for. She says it seems perfect except for one problem - he told her he thinks she's a bit clingy.
Here's what she told us:
I've only been on a few dates with a guy I have met on Tinder. He is attractive, nice, and treats me like a princess.
He buys me anything I want, takes me to eat, he also drives to me for dates - it's not that far, almost an hour and a half away from each other.
When he's here it's the best time ever. We have a lot of fun together. It seems perfect - almost too perfect? We haven't really opened up to each other because he wants to take things slow.
I've never been In a relationship where we take things slow which is making me feel a little clingy. I text him that I miss him a lot and he told me that I was a little bit clingy? I don't understand how saying I miss you is clingy at all.
I have stopped telling him completely that I miss him but I want to tell him.Continue Reading