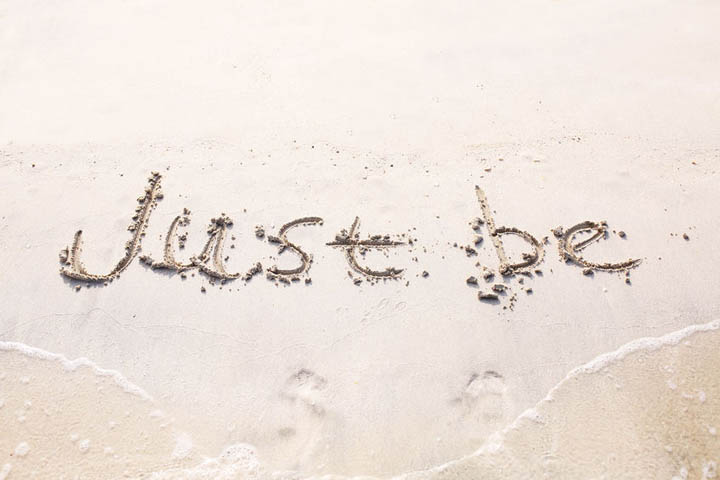 I see so many of us striving so hard to become what we feel like we "should be".
Moving as fast as we can to get out of the now that we want to leave, that we're in such a hurry to put behind us, to become who we want to be.
There's such an important point that we miss as we go through this journey of life. This life isn't about all those picture perfect moments that we can neatly photograph and post on Facebook for all our friends and family to see.
You're not defined by an engagement, marriage, your career advances, the number of birthdays you've had or everything else our culture tells us we're defined by.Continue Reading