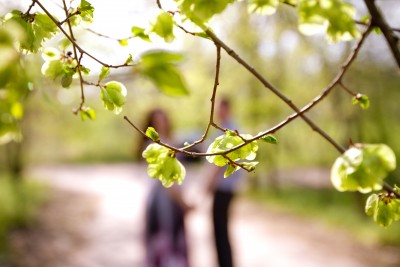 Hi Jane, I have a question. If you decide to post this, please change my name.
About 6 months ago, I met a guy. He had been out of an 8 year relationship/engagement for about a year and was looking to move on in life. I had been in and out of bad short term relationships. We had a rough start because I could not trust anyone and he was not over his ex. We dated for about 3 months and it ended because we were both not truly ready for a real true relationship. We had no contact for about 2.5 months. I contacted him because I missed him and he says he misses me too.
However, he said he is not ready for a relationship.
He doesn't want me out of his life completely and want to be friends with him also. We got along great and have a lot in common. We respect each other a lot and can have a great friendship. I'm scared because I still love him, and I may end up wanting more. I really don't know how to go about this or what to do. Many websites say to leave if a guy says that he is not looking for a relationship. But I am happier being his friend than not having him in my life at all.
I think I'm just scared. What do you recommend I do? Thank you so much for your time.
My Response
Here is my response to our beautiful friend, who I'll call "Sandie":Continue Reading