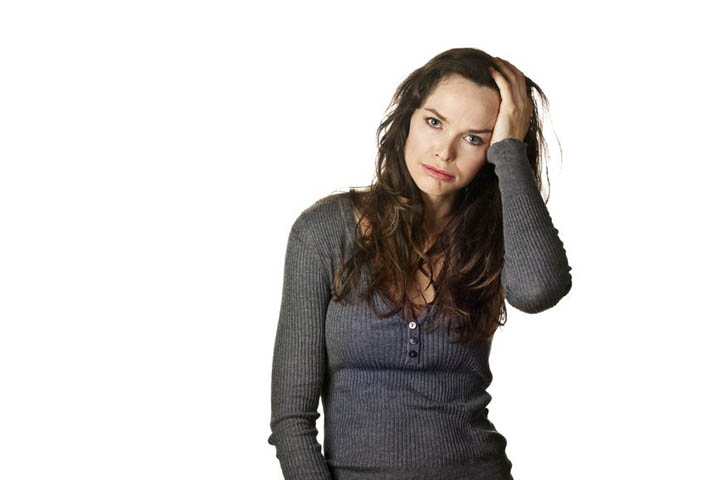 It's exhausting.
This search.
The journey to be or become whatever it is you think you've been missing that will finally bring you happiness, that will finally bring you life.
What if it's not about finding or seeking but about living in alignment with your heart?
What if it's not about finding any one person as much as finding your way back to yourself?
Give up the search. Give up the trying and find a place to just be.
Start with a clean slate. Start with where you are today.
What inspires you?
What brings a smile to your face?
What gives you a sense of peace?
What calms your soul in the midst of all those storms?
What if all you focus on is going there, being there, setting up a time for yourself in those places?
Figuratively or literally, in whatever ways you can, what would that look like in the smallest of first steps in those directions?
Break it down to make it easier to see your way.
One step at a time until you see more and clearer from the next step along your way.
Let's not make this so complicated.
Your soul is weary enough from all the striving to get it all figured out just right! Take a deep breath.
Just one step for today, Beautiful.
I'm with you in this first one - and every other step of the way!
Love,
Jane
You bet you're exhausted. And you have every right to be! Let's share what calms our souls in the midst of those storms in the comments below. Who else could use a little inspiration from a kindred heart today?