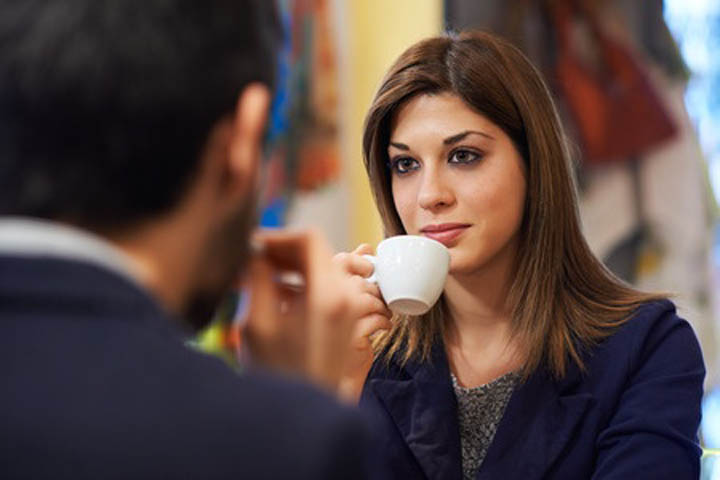 One of my group coaching clients inspired this post (thank you - you know who you are!)
I mean, really, who of us hasn't been on a great first date with a guy giving all the good vibes, thinking there are going to be so many more down the road, only to be left with that awkwardness when he doesn't say anything at the end of the date?
All too familiar, right?
So let's break that down. Why DOESN'T he make sure he's on your calendar again before he says goodbye? Is it because he's not interested? Did he not have as good a time as he seemed to? What's really going on behind the scenes?
First of all, we've got a culture that has a whole lot of unwritten rules that influence our men in general, especially when it comes to planning next dates.Continue Reading