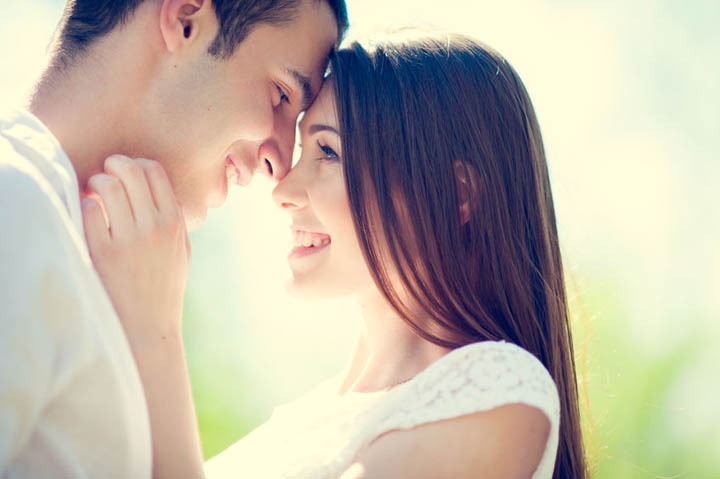 Remember that feeling you get when you've just read something so inspirational, when you've just had a great coaching session, when you've just had that epiphany of sorts and you're so clear about who you are, what you have to offer and what you bring?
NOTHING can dull that shine you're feeling.
Or at least, nothing until you step out into the world and see you're not the only one who's got that shine, it's everywhere.
There is nothing quite like the comparing yourself to others to dull your own shine.
It's deflating.
Suddenly, all those feelings you had seemed like hype.
You're back to questioning, doubting, buying into someone else's programming that all the good ones are taken – or at least the ones who are capable of a commitment.Continue Reading