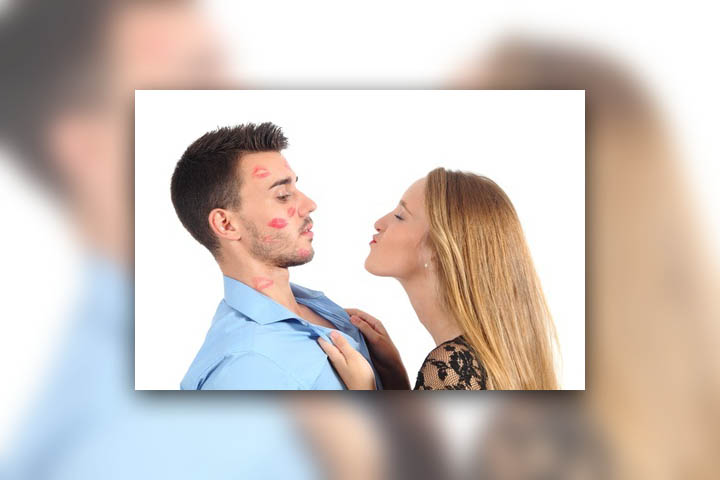 It never starts out this way. In fact, he may not even turn our head in the beginning.
But somewhere along the way, something changes.
When he starts pulling back, becoming emotionally unavailable, when we start sensing something just feels different, it takes over us - this need to do something, anything, but sit there and watch him slip away from us.
He promised us so much. We didn't expect to fall like this.
It didn't start out like this. But somewhere along the way, it happened. He kept trying to get our attention. He kept seeking us out until we decided to look over in his direction and notice him, too. After all, it must be the real thing if he keeps chasing after us like this, we think.Continue Reading