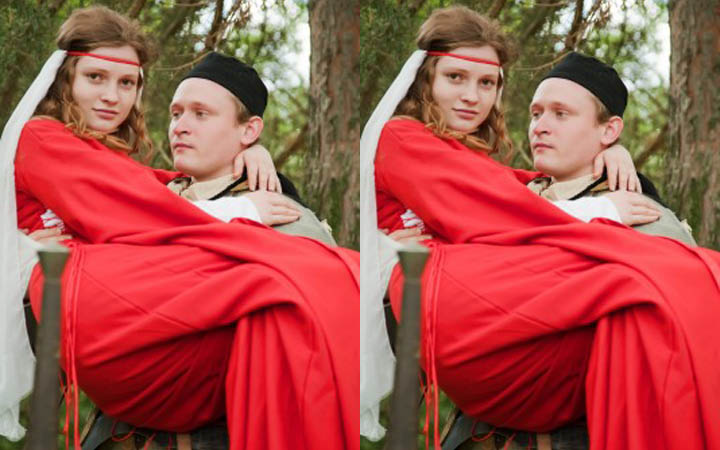 If any of these sound familiar, it's time to re-think your situation.
We've all been there – in that relationship that your friends, family, coworkers, even that cashier at the grocery store have been wondering why you're still in.
Sure, it started out great, with all of the thrill and fireworks of new and exciting love.
He chased you, won your heart, and told you everything you wanted to hear. He made you feel so beautiful, so alive, so wanted.Continue Reading