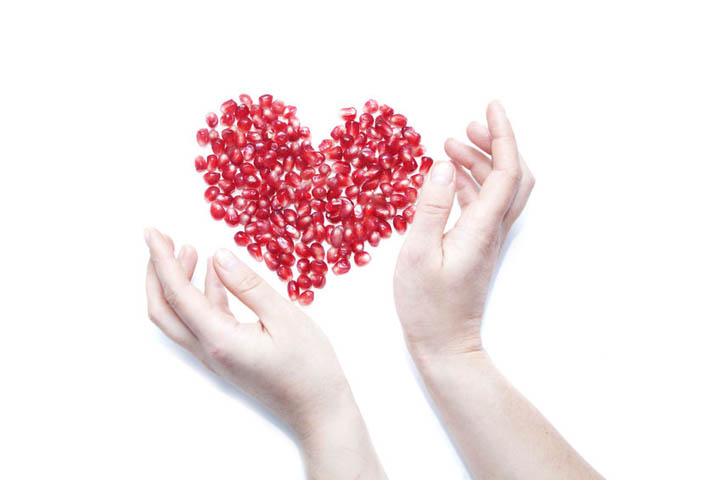 My mom called me the other day and asked what I'd like to do with all of my self-help books. All 987 of them.
OK, maybe it was more like 100, but you get the idea.
They were all of the relationship books that I left at her house when I finally had the courage to head off for California to follow my dreams. I didn't have the space to take them with me, and couldn't bear to get rid of them.
They had been such a good friend, so supportive during some of the darkest times of my life.  Such a shoulder to cry on.Continue Reading