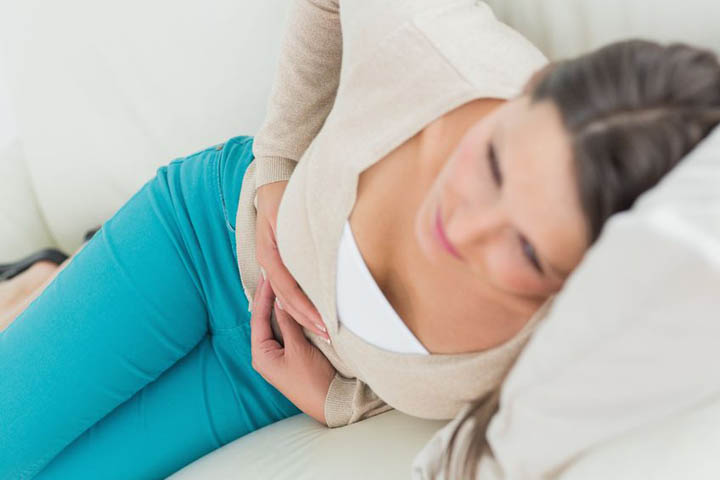 It was about 12 years ago, at a ski resort in South Lake Tahoe.
It was Thanksgiving, and my best friend and I had decided to take advantage of the long weekend and get out of Los Angeles to spend the holiday with her family in their vacation cabin.
So there we were, two single girls in our late twenties headed off for a fun filled weekend at the slopes.
Skiing? Oh no. There was none of that involved.
We were there for a much higher purpose – to meet MEN!
So we spent the weekend doing what we did best – we shopped during the day, and went out on the town at night.
It all started off innocently enough.Continue Reading