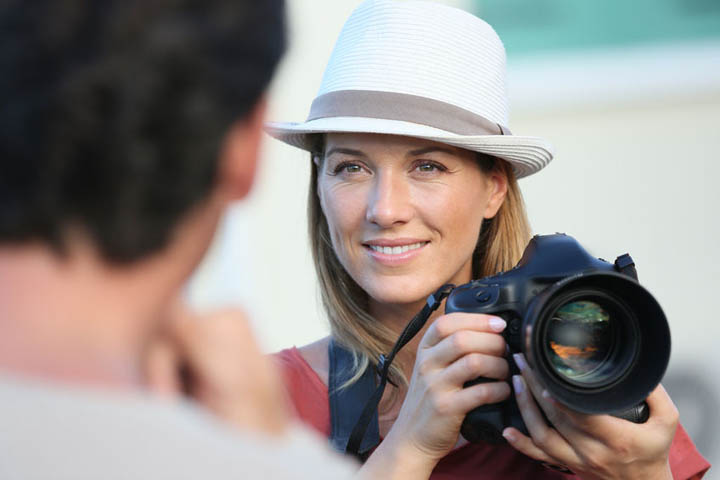 This week our question comes from one of our beautiful readers, Sheela, who is wondering if it's too late for her and if all the good men really are taken.
Here's her email:
Hi Jane
I really love your blog and I was hoping you could answer a question.
I'm 38 years old, and I've never had any kind of a serious relationship, simply because I went through so many traumatic incidents in childhood and suffered such severe school bullying that I was afraid of getting close to men.
I've never gone past a few dates with anyone.Continue Reading