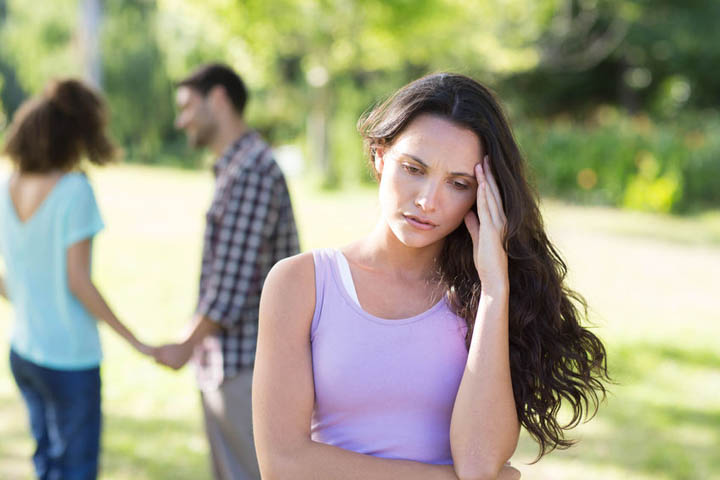 This week, our letter comes from one of our beautiful sisters who has asked to remain anonymous. I've called her Scarlet and her story is one of constant betrayal.
Here's what she wrote:
Hello!
I have been reading a few posts and I'mjust anxious to hear what you think about my situation. 
I met this guy 2 years ago and we really clicked.
We hit it off from the beginning and I got super close to his family and everything was perfect. I would say we're both very jealous people and had a few bumps in the road.
No cheating, just simple things - if a guy contacted me or a girl contacted him, things got eerie.