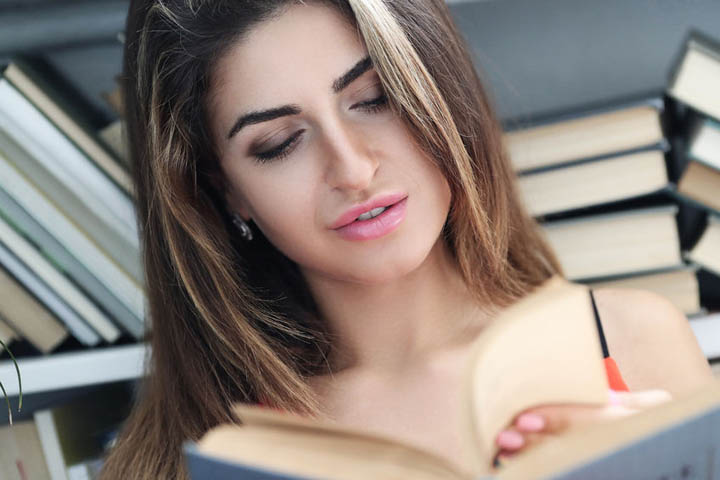 He's got everything you've been looking for. Tall, dark, handsome – or its equivalent.
He treats his mother well, he's lots of fun and attentive. He actually takes you on real dates and is intellectually stimulating as well.
And then there's that connection you share. You felt it almost right away.
So far, so good, right? So far, really good!
But let's get back to basics. Back to the things we think we know, that we forget along the way.
You do so much work on yourself. You look inside yourself. You're the first to look at you and what your programming is.
You do programs, courses, therapy, coaching; you read self-help books, listen to podcasts, read everything on the subject of how to be the best person you can be, and yet in your endless search to take so much responsibility for your own actions and your own "why", you miss the most important point of all.
You're choosing men who don't answer their own "why"!
In fact, they don't even ask why at all. They blame, they project, they put this all on you because you make it so easy for them to do.
They shirk all responsibility for what they don't do. And because it's what you've always done, you take it all on you.
They're not the ones asking why they behave the way they do. They're not the ones looking deep into themselves at their programming, at their relationships with their own fathers and mothers.
They're not digging into the cultural piece of how they were raised to be emotionless, strong, macho little boys who were expected to become such brave men. Or why this had the unfortunate side effect of making them so emotionally devoid now.
They aren't the ones in therapists office or reading books, podcasts, videos on the subject. No, they're the ones doubling down on why it's all your fault and yours to fix and nothing more than a whiny, hormonal woman for them to have to deal with.
In other words, in their world it's all you. In your world, it's reinforcing your own belief systems that it really is all you.
You've been down this path so many times, checking off the things you've been told to look for, avoiding the things you don't want, looking for the things that matter, believing with every part of your heart and soul that you're really getting this.
Belieiving that you're honestly choosing all the things that matter most to you – his kindness, his intelligence, his generosity. And yet it's still not working out the way you so badly want it to – the way you need it to is more accurate.
So why not?
Let's look at something else here. Remember that everyone's on their best behavior in the beginning of any relationship. The very best. So what you're seeing first is the surface.
There's so much more underneath.
Oh, you're going to be seeing so much more, so much of who he really is. But it's going to be so much harder to actually see him and who he actually is objectively until you're already in too deep. This is exactly why you have to slow things down in the beginning before you become so attached and invested to this person without really even knowing him.
Here're your steps:
Listen to what he says. Hear what he doesn't. You've done so much work on yourself. Acknowledge that. Look at how quick you are to look into your background, your programming to search for your answers – even if you don't know them yet. You go there! So it's so important to see where he goes. Conflicts are going to come up. They're inevitable. Maybe not in the beginning in this first easy part, but eventually, they're going to. This is why it's so important to see how he treats other people in a conflict with them.
Restaurant staff when they bring the wrong meal. Customer service people when he's been billed wrong. The driver who cuts him off. The boss who doesn't cut him a break or blames him.
Remember you only know one side of the story. His. And right now, that's pretty rosy from where you stand.
Observe, watch, listen. Who is this guy underneath? Yeah, you need to know! And not by asking a ton of questions. It's way too easy to give you an answer that carries no weight! You need the real thing, Beautiful. And it starts with you realizing you do.
How about you? What's the number one quality you're looking for? Tell us in the comments below!