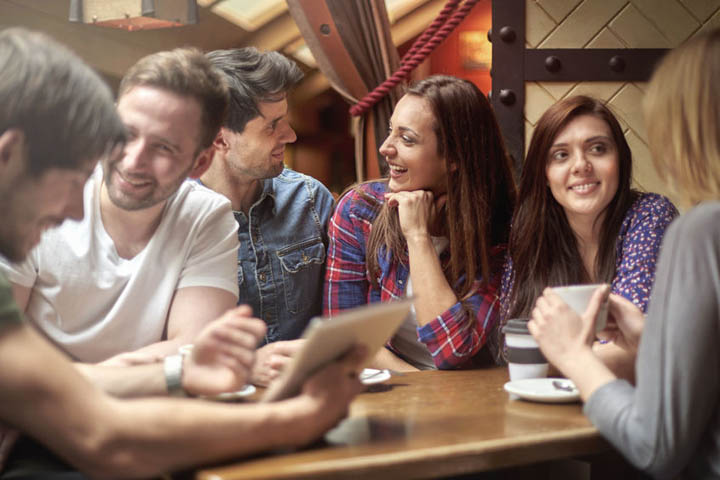 Gorgeous Sherrie writes about her long-distance boyfriend who likes to bring up his "accomplished" exes (who he still maintains friendships with) in conversation. She's wondering if her feelings about this are normal or if she's overreacting.
Here's her story:
Hi Jane,
My question is about my boyfriend's two ex-girlfriends.
My boyfriend is a wonderful man. We have been in a long-distance relationship (USA and Australia) for two and a half years. We FaceTime each week and SMS or text other days. We spent three months living together a year ago when I was working on a project in the US.
We see each other every 6 months. He is coming to spend Christmas and New Years with me this year.Continue Reading