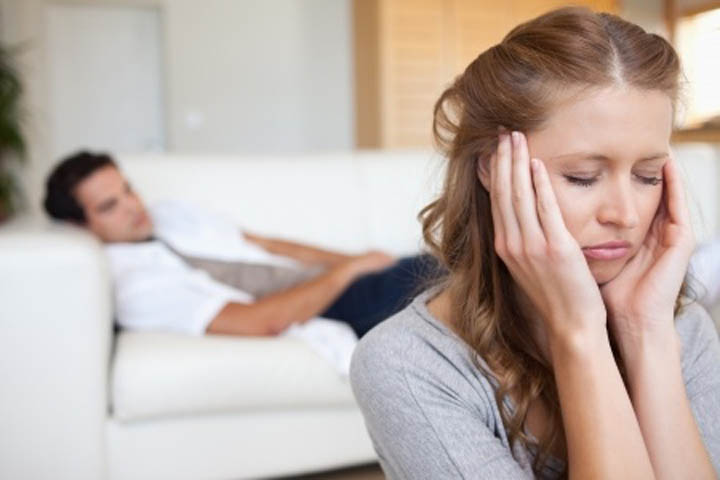 There's a question you have to ask yourself before you stay one more day in a relationship waiting for a man who isn't committing to you.
I know why you're waiting. I know you see enough good in him, enough potential in him to make him worth the wait.
But you're not doing yourself any favors and wasting a whole lot of your life and time right now if you can't answer this with anything but a definitive "yes".
If he NEVER changes, do you still want him?Continue Reading