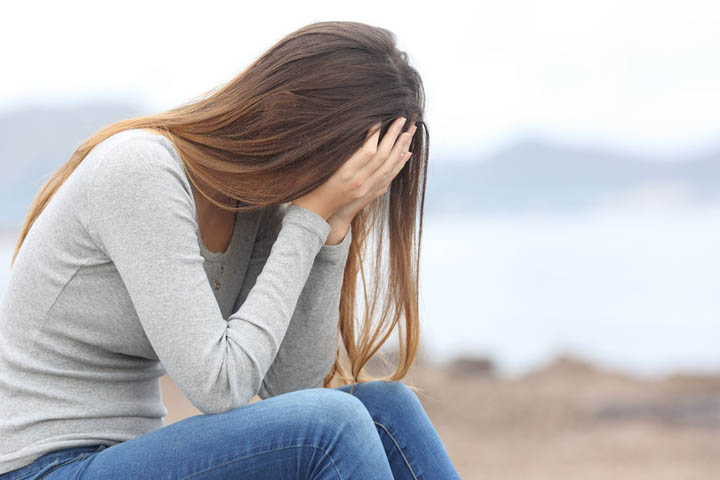 See if this sounds familiar: Everything was going perfectly, but then all of a sudden he pulls away and wants to end things, leaving beautiful Florence absolutely shocked.
Here's her letter:
Hi Jane,
I started seeing the most lovely, caring, thoughtful and giving guy about 3 months ago.
I had just come out of a 2 year relationship when I met him unexpectedly, so I wasn't really interested in a serious relationship just yet. However, he seemed/seems like Mr. Perfect so I decided to go along with it. He made things serious very quickly and was showering me with gifts, etc. regularly.
After about 2 months I was leaving his house after staying over, he said goodbye, as loving and caring as usual, and texted me about an hour after I left as he usually did.Continue Reading