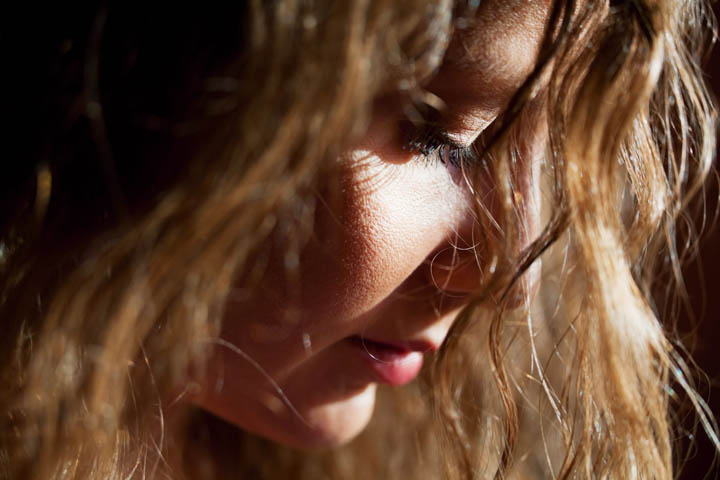 Our beautiful friend, Eve, is dating a guy that has told her he doesn't want a commitment, and she's wondering what to do next.
Here's her story:
Dear Jane,
First and for all, thank you for all the good advice and real life stories. I have learned a lot from them.
My story is similar to some I already read, although I feel there is a nuance which makes me still doubt my situation.
The end of March, I met a guy through mutual interests (we were both playing Music at the same event) and after adding me on facebook, we quickly started chatting and he asked me on a date in the same week.
The date was incredible; he was thoughtful, funny, humble, intelligent and very handsome. He kissed me during the date and after a little while, asked if he could come back home with me. I wasn't planning on doing that, but for some reason, I went along with it.Continue Reading