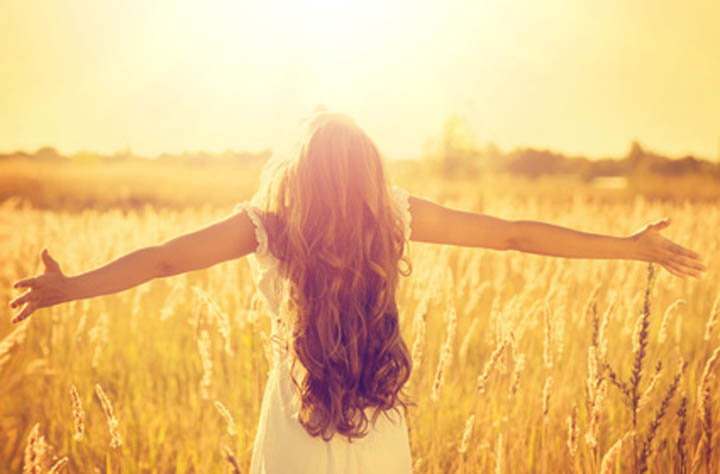 We say or do something we regret. We long for the chance to have a second chance to do it differently. We feel like we missed out on some amazing opportunity.
And then the worst damage we can ever do to ourselves begins; we beat ourselves up and label ourselves as damaged goods.
Oh we might come across on the surface like everything's OK, but only because we've learned over so many years how to play that part so well.
But inside, it's a different story.
We're mortified that we didn't handle the situation better, that we didn't listen to what we knew we should have done differently.
What's wrong with me? You wonder.
Why can't I ever get this right?
Why can't I be more like her [insert name of friend you secretly wish you were]?Continue Reading