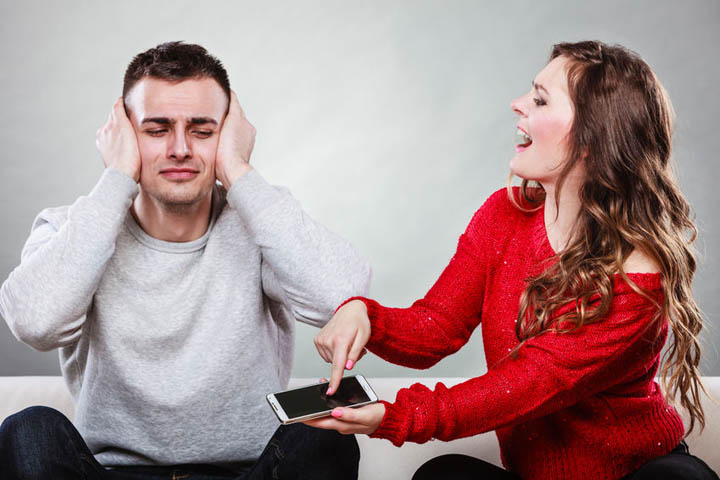 I receive so many letters asking this question. The stories may be different, from women from all different walks of life, all different ages and from all different parts of the world, but the question is always the same.
Is he the one?
It's easy for me. After all, without the emotional attachment, I'm able to hold an objective view that you can't see when you're so emotionally invested.
But there's one thing that I use to make that assessment more than anything else. What you say.
When you tell me you love him BUT. When you tell me he could be the one EXCEPT.
When you have all the reasons he could be but then in your words you say the one thing I'm waiting for, you tell me everything. Everything.
That's where you need to go, Beautiful.
There. Right there.Continue Reading