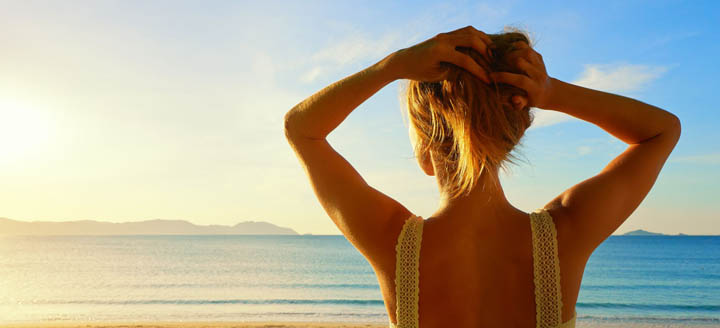 Some women can do anything and they STILL get their man. They make it look so easy.
"So why can't I?" You wonder.
The very fact that we're looking for a list of rules to follow is the reason why.
We think if we just do this and that, or what someone says we should do, we'll have it.
We'll get the guy.
But the problem is that following a list of rules only gets us that list of rules. It doesn't get us the guy!Continue Reading