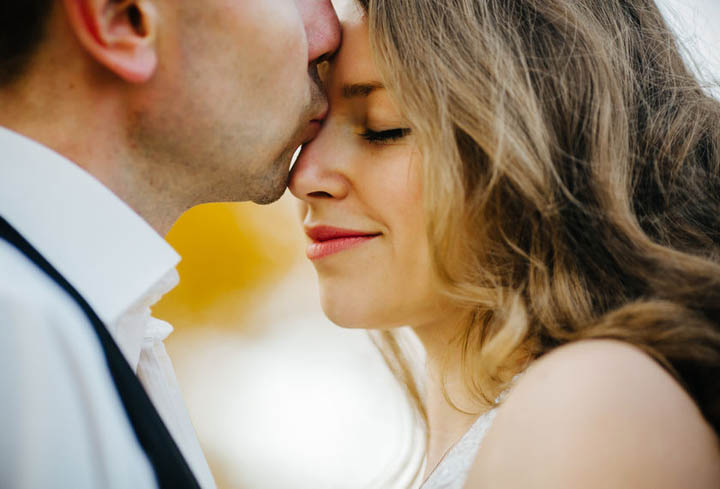 You've asked me what it looks like. You've asked me how it happens.
And as much as I try to give you words that I hope will resonate most with you, there is nothing that compares to hearing from someone who was just like you, asking me these same questions.
Someone who wanted nothing more than to know the "what" and the "how" as well.
You met her on the blog about a year and a half ago, when she wrote to me after a devastating breakup, questioning "Will I Ever Find Someone Else?" Now, I have a follow-up letter from her that she wrote to share with our community.
Here's her story:
Dear Jane,
I have been meaning to write you for some time now to update you on my journey.
I'm not sure if you would remember me, but I wrote to you about a year and a half ago, writing under the alias "Looking for Hope"...
I had just ended an engagement with an emotionally unavailable man; I felt so heart-broken from my past and scared for the future, but what I felt the most was confusion. I didn't know how or why what had happened with my ex-fiancé happened, but deep down I knew there were answers to those questions.
It was your blog and coaching sessions that was the beginning of me peeling away to get to the root of that confusion.Continue Reading