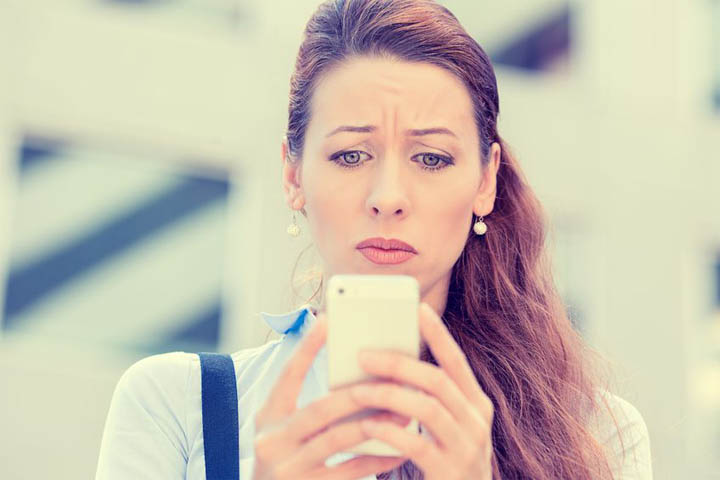 There was a popular song by Billy Joel when I was growing up that had a line in it that went like this … "when you love someone, you're always insecure", and that's as true now as it was then.
Who isn't insecure when everything seems like it's going so well and yet you don't really know someone well enough to know for sure?
When all you've known are relationships that gave you every reason to feel anxious, you don't have anything like it to compare to. When you've given away so much of your heart, your body, and what often feels like your soul, regardless of how much we know we're not supposed to go further than our overactive imaginations can handle, you've got a recipe for all kinds of anxiety to rear its head.
So how do you know how much to blame on your own anxiety and how much is being with the wrong person with real warning signs and red flags that you're going to look back on and wonder why you didn't see them at the time?
Well, this question came up this week in my "Engage" group coaching community, and it was such a great question, I wanted to include my answer here for you. After all, who hasn't encountered that subtle shift where something seems to change that you can't quite put your finger on?Continue Reading