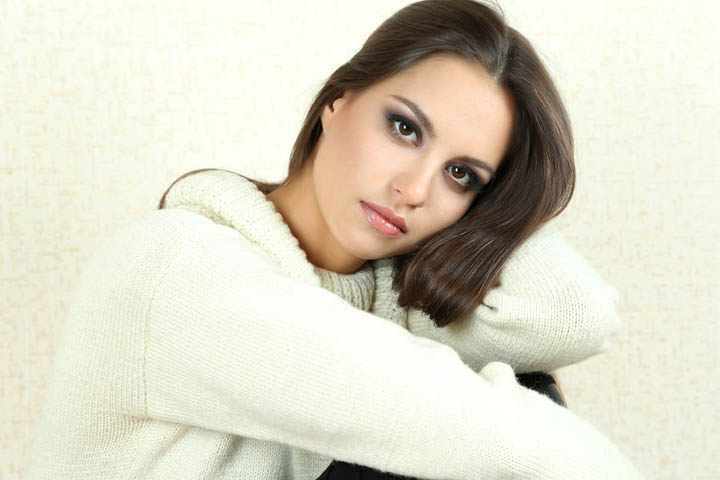 This week I'm featuring a letter - along with my response - from gorgeous Maddie, who's wondering if the man she's been seeing is actually interested in a committed relationship or if he's just playing with her heart.
Here's her story:
Hi Jane,
I have a question for you.
Some background information: I have known this guy for 6 years (we briefly dated 6 years ago and have remained in contact on and off in this time, both as friends and sometimes a bit flirty).
Over the last 5-ish months we have gotten quite close again.
He had a girlfriend so we never spoke or did anything sexual. He spoke to me about some of their issues and I gave advice as best I could.
They broke up around 6 weeks ago and since then he and I have spent time together and gotten a lot closer.Continue Reading