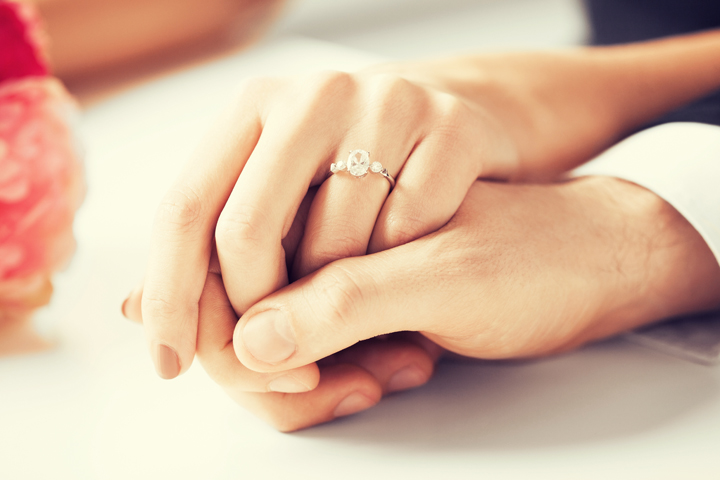 How do the years go by so fast?
This week is my 16th wedding anniversary – I can hardly believe it's been that long.
But then again, I can.
Because what I've learned in that time has taught me so much more about marriage than I ever could have known back then.
It's why I'm more passionate than I've ever been about doing everything I can to help you understand the one thing no one ever told me years and years ago.
Back when I was more concerned about NEVER finding someone, than I was about what it actually means to walk through life on a day to day basis with someone who (no matter how perfect he may be for you) is still very human.
I always thought if you married the right guy for you, everything would work itself out.Continue Reading