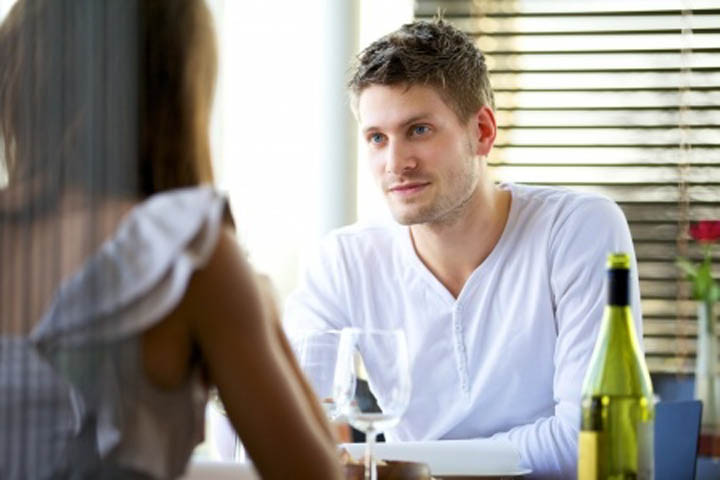 This week, beautiful Pauli writes to us about her new relationship that's moving along (at least physically) very quickly.
Here's her story:
Good Morning Jane!
I have watched your free video series, and it has helped lessen my relationship anxiety quite a bit already!!
I was very tempted to accept your half price offer on the next series however, I am in a  fairly new relationship, and I am having trouble with how relevant the information may be to my current situation.
Having been married and divorced/separated twice, with both husbands stepping out of the marriage and into affairs, I have wondered on and off if it was something I was doing, but I have realized now, with your help, that these men were not the right ones for me.
So.... my questions so far are in regard to my "new" relationship.
We have been seeing each other for 2 months but he lives a fair distance away, so we have actually only spent 6 days together in person in that 2 months. He does text or call me on the phone every day.
We were brought together by mutual, long time friends who think we would make a great couple. We have a great chemistry, but I wonder if it's too good. I find myself wondering if what we have is mostly sexual in nature on his part.Continue Reading